My Favorite Music Videos too.
If any links are broken please let me know.
Mindless Self Indulgence
Just overall fucked up music about fucked up things. You know you love it. It's just so fucked up you can't turn away.
http://www.mindlessselfindulgence.com/
---
Tool
By far my favorite band. I'm not going to say that I don't appreciate bands more because tool isn't really political for the most part, or at least not blatantly and I love political bands because I am into the punk ideology and punk stands for people who believe in something but tool is just so fucking amazing and when they are political it's clever and not like democrat or republican or any of that shit but just points like how we fuck each other over and shit.
http://www.youtube.com/watch?v=grX2SZEe27w
http://www.youtube.com/watch?v=9vsnoLC91n8
---
Bouncing Souls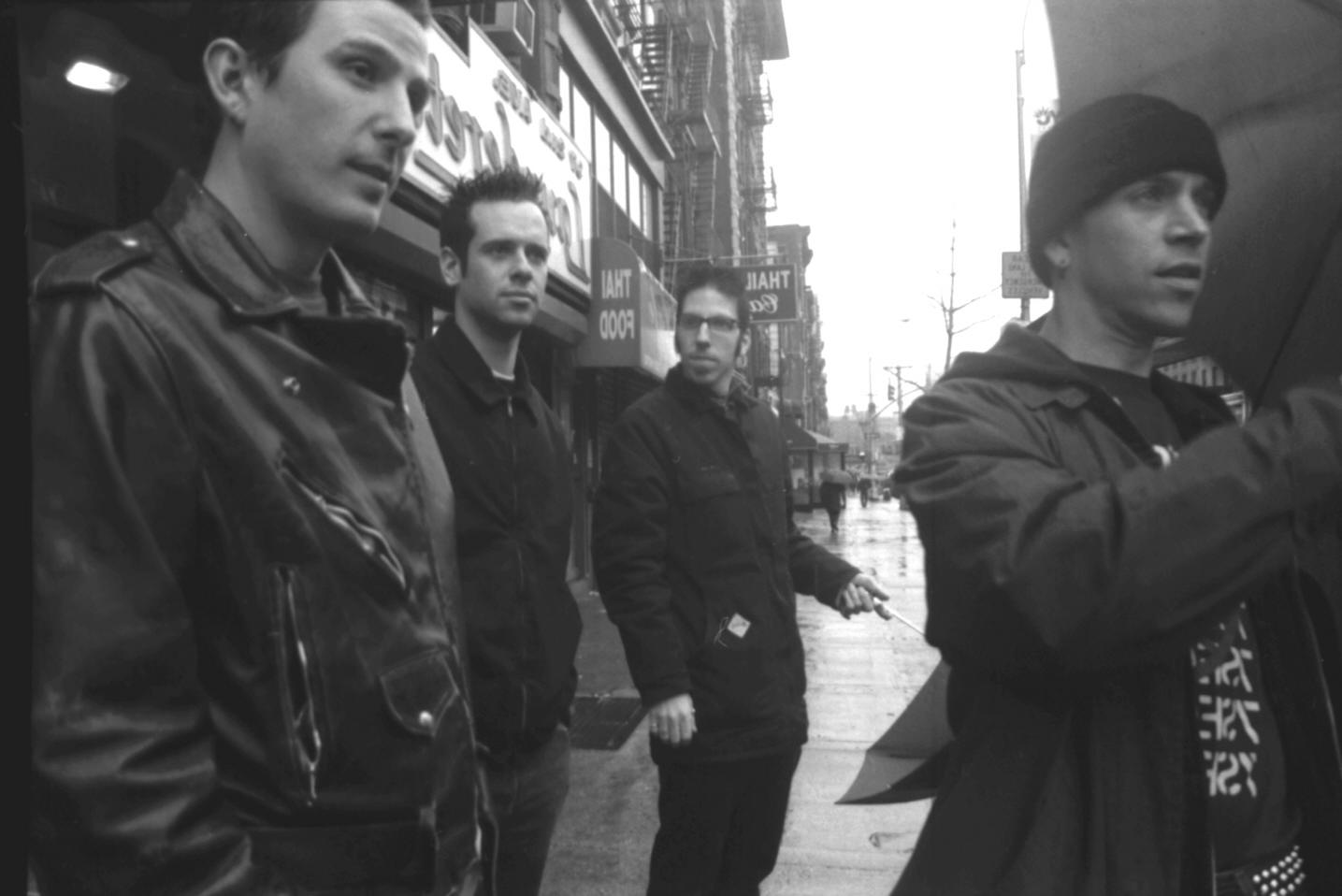 ---
Minor Threat
Aside from the songs about being strait edge, they really were a good fucking band. It's not like they were preaching most of the time but it gets a little old when people say they don't drink, smoke, or have sex. Um...how is sex bad? Isn't that like some weird religious bullshit or something? Sex is fucking great and shouldn't be something to "quit" or something that's bad for you. But they did rock major socks off!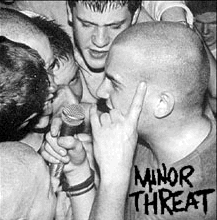 ---
Prodigy
I really don't know what to say about Prodigy. They just fucking rock and they are just so fucking amazing sometimes it's kind of astounding.
---
Praga Khan
Good techno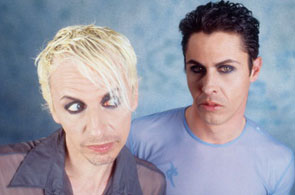 ---
The Misfits
Of course they just are the gods of all that is evil. And they also just fucking rock.
---
Bikini Kill
Political and just so fucking political. Tough times but Kathleen Hanna was just so amazing it's kind of hard to beat her scream.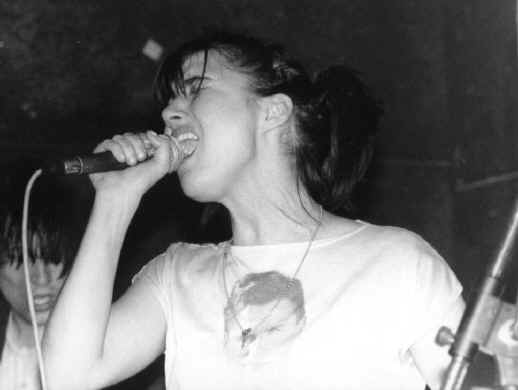 ---
3oh3
Ah...what can I possibly say about 3oh3! ? I have no idea.
---
Dresden Dolls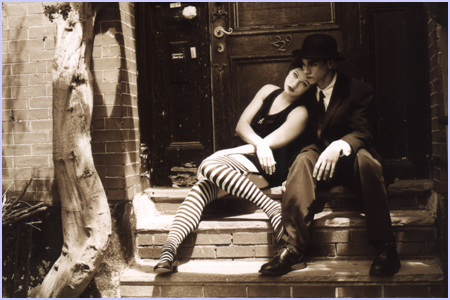 ---
The Genitorturers
What more can explain about this band than the name.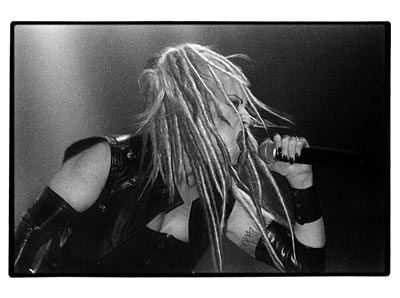 ---
Nine Inch Nails
---
Frank Zappa
If he were still alive I would vote for him for president.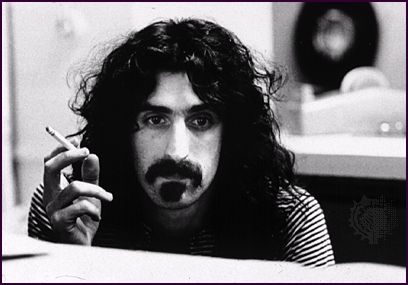 ---
Patti Smith
The goddess
---
Cursive
http://www.cursivearmy.com/
---
Boards of Canada
http://www.boardsofcanada.com/
---
Of Montreal
http://www.ofmontreal.net/flashsite/index.html
the newest album all available online at
http://www.polyvinylrecords.com/hissing/
---
Brazilian Girls
http://www.braziliangirls.info/
---
Ladytron
http://www.ladytron.com/site.php
---
Le Tigre
---
Cadallaca
http://en.wikipedia.org/wiki/Cadallaca
---
Lords of Acid
---
Benny Bennasi
http://www.bennybenassi.com/home.htm
---
Patsy Cline
---
Hot Chip
http://www.hotchip.co.uk/site/
---
Black Out Pact
http://www.purevolume.com/theblackoutpact
---
Aphex Twin
---
The Bastard Fairies
http://www.thebastardfairies.com
---
Clap your hands say yeah
http://www.clapyourhandssayyeah.com/slt_announce.php
---
Architecture in Helsinki
http://www.architectureinhelsinki.com/
---
Rammstein
http://www.youtube.com/watch?v=jztrDuiHo4Y
http://www.youtube.com/watch?v=4w9EksAo5hY
http://www.youtube.com/watch?v=7xxGOKVBvlo
http://www.youtube.com/watch?v=DRWffLKCZRg
http://www.youtube.com/watch?v=8oaMkcGEb0s
---
Juliette and The Licks
http://www.julietteandthelicks.com/
Sticky Honey - http://www.youtube.com/watch?v=l8KAEPTdlRA
Hot Kiss - http://www.youtube.com/watch?v=ChW8DpALJpo
Yes that is Juliette Lewis and the Licks. She has a really nice voice and if I ignore her odd choice of cult I can appreciate the talent of this band. I had a hard time finding pictures of the whole band but this one I liked. The music vids are a pretty good idea of the energy that they have as a band so go watch some if you think you might like them.
---
Camera Obscura
http://www.camera-obscura.net/
http://www.youtube.com/watch?v=ztIWgEO0vRc
http://www.youtube.com/watch?v=XTa_RQC8ZxA
I actually met this band at the Bluebird theatre in Denver before their show. I ended up not going to the show because I was really depressed and my friend fucked me over and blah blah blah but it was really cool to meet them. I didn't realize they were Scottish until I talked to them and it was interesting because I was thinking about their name and how when I was in Edinburgh (Scotland) I went to a museum called Camera Obscura that showed all sorts of really awesome camera tricks. Really cool museum by the way. So It was just an interesting experience.
---
Cursive
http://www.youtube.com/watch?v=T9ZF8g8R-0c
---
Elliot Smith
Elliot Smith. I found out about him because he's on Kill Rock Stars comps and I used to love getting those when Wax Trax was still in Boulder because they always had a shit ton of amazing artists on this one album that was about 3 - 6 bucks. Didn't really buy any of his albums but I still enjoy some of his music quite a lot. I think he's a very talented man. Too bad he killed himself.
---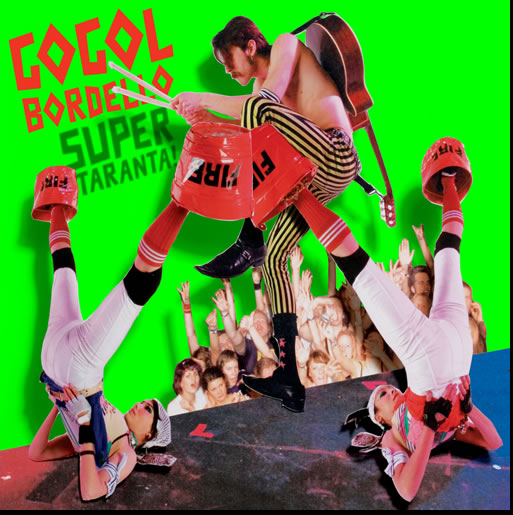 Gogol Bordello
Start wearing purple - http://www.youtube.com/watch?v=p_81l4DXlwM
Not a crime - http://www.youtube.com/watch?v=wJlGutqFqfg
One of my top 10 bands of all time. I love the style and the energy of everything that they do and they are just so much fun. They're quirky and fucking amazing.
---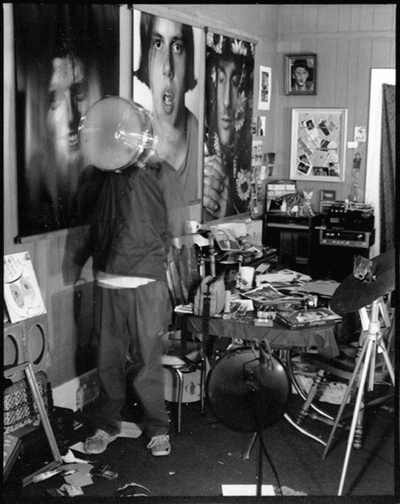 Neutral Milk Hotel
http://www.youtube.com/watch?v=q2jkyuT8unw
---
Hell's Belles
Linda Strawberry
M.I.A.
Neko Case
Nouvelle Vague
The Knife
Murder City Devils
The Faint
The Arcade Fire
The Shins
Mickey Avalon
Hot Chip
Atmosphere
Sage Francis
The Red Elvises
---
Hurra Torpedo
http://www.myspace.com/hurratorpedo